Back to blog
MEI's 4940 is 1 of 50 Buildings Globally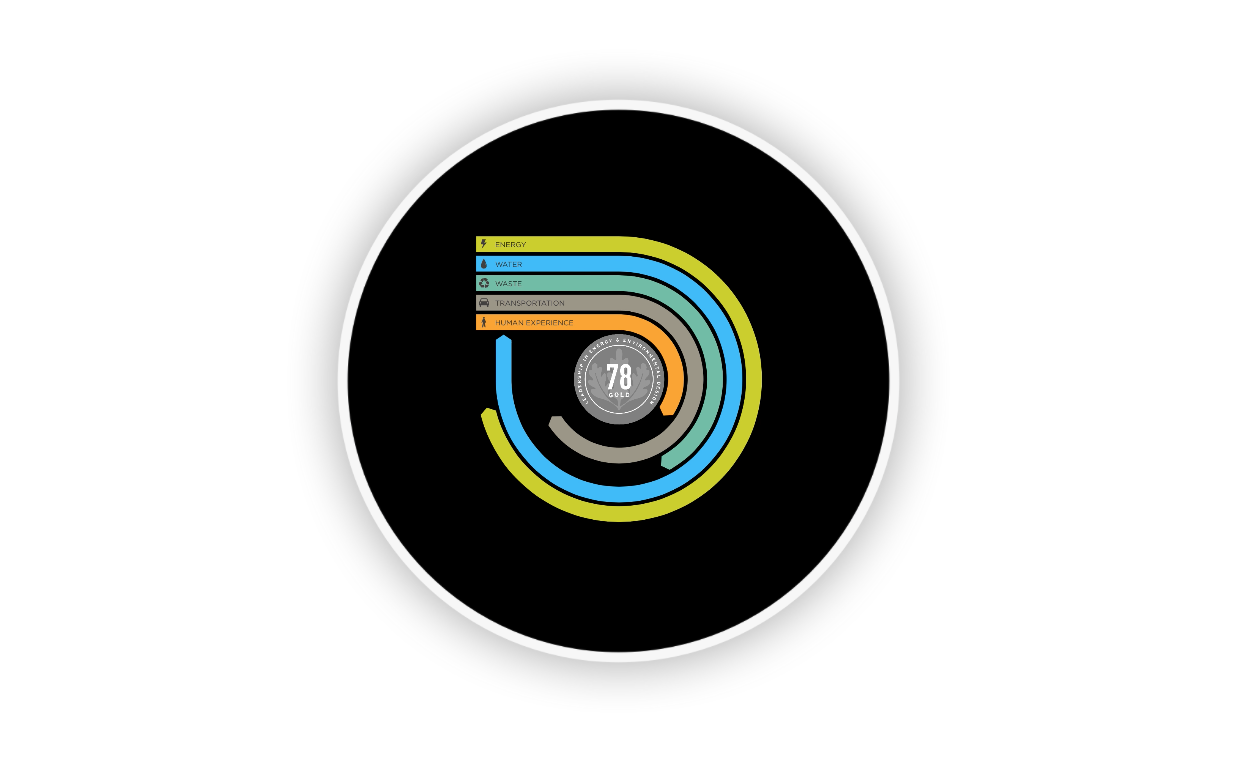 Morrissey Engineering's building is 1 of only 50 LEED certified buildings globally to have implemented the new Dynamic Plaque.
The LEED Dynamic Plaque is an ongoing building performance monitoring and scoring platform for LEED-certified projects, providing annual LEED recertification and global benchmarking. The plaque displays the LEED Performance Score which reflects the measured performance of the building across 5 categories: Energy, Water, Waste, Transportation and Human Experience.
The LEED Performance Score corresponds with the globally recognized LEED certification levels (40-49 = Certified, 50-59 = Silver, 60-79 = Gold, 80+ = Platinum). We are in the process of finalizing our inputs and should have our new rating soon, but are confident the 4940 Building will once again achieve Platinum certification (as we have already earned 71 points with only 3 of the 5 categories completed).Morrissey Engineering's building is 1 of 50 certified buildings globally.
The Dynamic Plaque makes the invisible actionable and offers a means for interaction with the building on multiple levels: visitors can "see" performance, occupants can provide feedback on their experience, and owners and building managers can view trends to make informed decisions to optimize the building, benefiting people, planet and profit.
To see the LEED Dynamic Plaque in action, click here.