Back to blog
The Power of Mentoring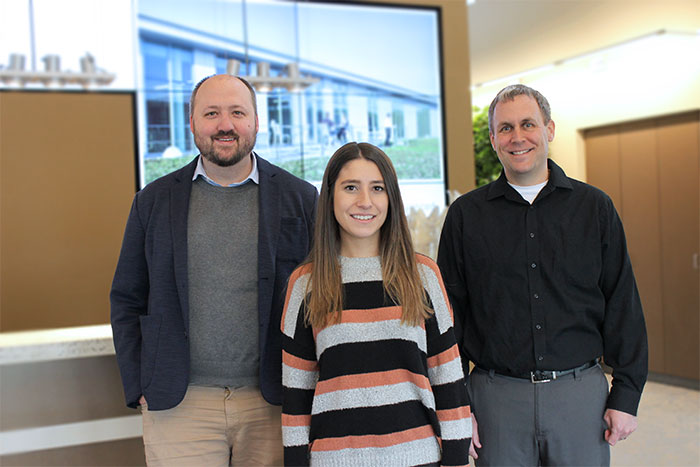 Pictured above are Andy Lang, Marissa Gigantelli and Jason Eickmeier
In the spirit of Engineers Week 2020, we decided to share the inspiration stories behind why a few of our employees pursued a career in engineering. As you will read, their interests were encouraged early on through people and education opportunities. Their stories illustrate why we seek to continue our efforts towards inspiring future engineers through our job shadow, mentoring and internship programs at Morrissey Engineering.
Marissa Gigantelli's story: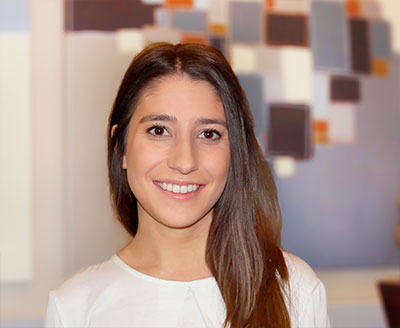 My engineering career path began when my Westside High School Physics teacher, Judy Stucky, became my mentor during sophomore year. She was the first person to encourage me to pursue a career in engineering. My initial interest involved sustainability/environmental engineering aspects. This led to the process of applying to colleges and potential scholarships. During one interview with Jean Waters, she suggested I meet with her husband, and UNO Professor, Dr. Clarence Waters. That meeting was pivotal in my decision to change course and pursue architectural engineering at UNO Durham School. I am proud to note I was also awarded a full scholarship.
My path then led me to Morrissey Engineering during my sophomore year when I attended the Durham Career Fair. There, I connected with a Morrissey representative and discussed the office culture as well as their commitment to sustainability. I was fortunate to have been chosen for their internship program where I could further learn from amazing mentors. Upon graduation, I was hired full-time and am in my second year working as an electrical engineer. I am so grateful to have landed with Morrissey.
I never grew up with aspirations to be an engineer. I thought I would be an orthodontist! Therefore, I love any opportunity that allows me to give credit to two people who are responsible for helping me along my career path – my high school Physics teacher who told me a female can be an engineer, and a UNO professor who introduced me to architectural engineering through the Durham School of Architectural Engineering. I am a great example of the power mentors have inspiring future careers!
Marissa is an Electrical Engineer (EIT). She is active with the UNO Young Alumni Academy.
Jason Eickmeier's story: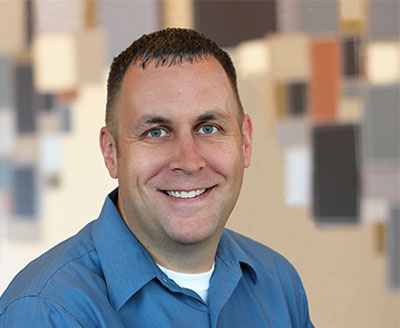 I don't know if I can point to one certain thing that led me to be an engineer, but I think I had always trended in that direction when I was growing up. I always enjoyed creating and making things when I was young whether it was building Lego spaceships from scratch, drawing floor plans and elevations for our Beagle's doghouse, programming games, and even making things at art camp. I was fortunate in the fact that the schools I went to in Lincoln offered really fun STEM-type activities and I was able to create a wooden robotic arm from scratch, build mousetrap cars, program a milling machine, create a scale model of a house I designed, learn how to hand draft and use CAD, and also design a Rube Goldberg machine in the Science Olympiad. My parents were also very supportive in my young engineer-like interests. Electronics kits and telescopes were typical Christmas presents, and I can remember my Dad giving me free reign to experiment with the tools in his shop, helping me take apart and rebuild a lawnmower engine for fun, taking me on tours of dams, and even taking me to the UNL College of Engineering Open House events.
Jason is a Mechanical Project Manager with 13 years of experience and holds PE and LEED AP credentials.
Andy Lang's story: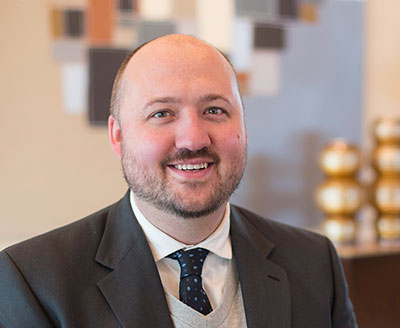 My interest in buildings started at Westside High School. Westside has a phenomenal 4-year architecture program. Gregg Ratliff and Russ Olsen were teachers who sparked my love of architecture. During my senior year, Dr. Clarence Waters came to pitch the UNL AE program to Westside architecture students. A tour of PKI and a Scott Scholarship later, I was officially an engineering student. I was drawn to lighting because it allows me to use both creative and technical parts of my brain to do my part to enhance the architecture of buildings. As we stare in the face of climate change, being able to directly impact the resources our buildings use is also incredibly rewarding.
Andy is a Partner, Electrical Project Manager and Lighting Designer with 14 years of experience – starting as an intern with MEI. He holds PE, Associate IALD, IES and LEED AP credentials. Andy was also part of the 2018 Greater Omaha Chamber Leadership Class 40.