UNL Willa Cather Dining Center
Morrissey Engineering provided design services for University of Nebraska Lincoln - Willa Cather Dining Center. The center can provide 2,800 meals a day accommodating up to 654 students at a time. The center also includes event, office, and social space.
Services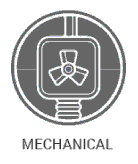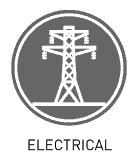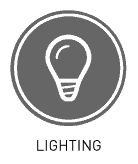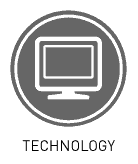 Features
654 total seats, 550 open, 104 private
14,000 SF commercial kitchen space
28,372 SF dining center space
14,482 SF housing program space
9,324 SF housing office space
1.5 story event center
Housing program space will comprise theatre-style seating for 500 students
Housing offices will provide office and support space for 50 regular and 10 student staff members
100% LED facility
A building lighting control system designed to reduce energy consumption with daylight harvesting
Dynamic lighting in the event center has several pre-programmed shows, including reacting to an audio input as a sound equalizer
This project won IES Illumination 2018 awards for Interior Lighting Design and Lighting Control Innovation.​
Project
New Construction
Location
Lincoln, Nebraska
Square Footage
52,178 SF
Completion Date
Spring 2017
Architect
BVH Architecture