Back to News
NABCEP Certified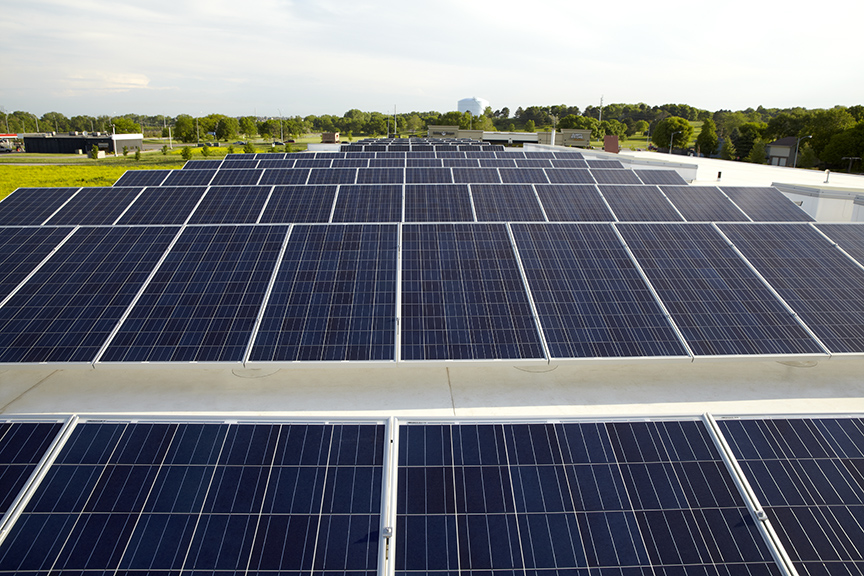 NABCEP is the most highly respected and well established national certification organization for renewable energy professionals. Designation as a NABCEP PV Installation Professional is widely recognized to be the most important and meaningful certification of its kind in the solar industry.
PV is short for photovoltaic. PV systems produce electricity from sunlight. Most people have used a solar powered calculator or garden light, and seen solar panels on roadside signs, but PV panels can be configured to produce enough energy to power a home, school, business, or even serve as a small power plant feeding electricity into the grid. As the cost of PV systems has declined sharply over the last few years, more and more households, municipalities, and companies are "going solar." NABCEP is a mark of quality assurance that the consumer can use to know that they are choosing a qualified contractor.
To earn his NABCEP certification, Jared was required to first document relevant education and experience related to PV system installation. Then he had to pass a rigorous exam that covers the breadth of the multi-craft knowledge, skills, and abilities required to competently design, install, and maintain PV systems. The exam assesses knowledge on subjects as diverse as electrical and mechanical system design, job site safety, the National Electrical Code, roofing and construction techniques, and system maintenance and troubleshooting.
One thing you can be assured of when hiring a NABCEP Certified PV Installation Professional is that your project won't be their first. Anyone who makes the considerable effort required to earn NABCEP certification has documented their training and experience as part of the eligibility process. They have also made a very real commitment to upholding high standards of ethical and professional practice.