Back to News
Sarah Gudeman Member of Well Faculty Program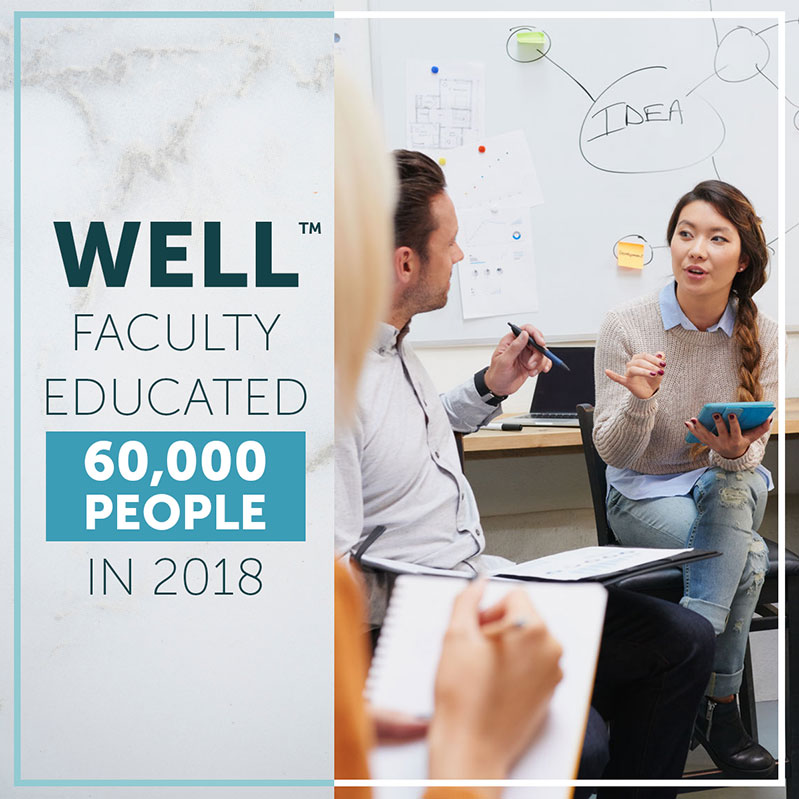 Sarah Gudeman was recently approved for the WELL Faculty program. WELL Faculty are world-renowned instructors, teachers and facilitators with a passion for wellness that cuts across sectors, cultures and geographies.
The WELL Faculty program is at the center of the WELL movement empowering communities, companies, and individuals to live, engage, and explore healthy spaces. The Faculty program is made up of a core group of acclaimed experts who are pioneering and influencing WELL concepts globally. As an expert, they will invigorate the global WELL movement through workshops, online engagements, seminars and symposiums.
We applaud Sarah and look forward to the added expertise she will be able to share through her involvement with this program.