WELL Performance Testing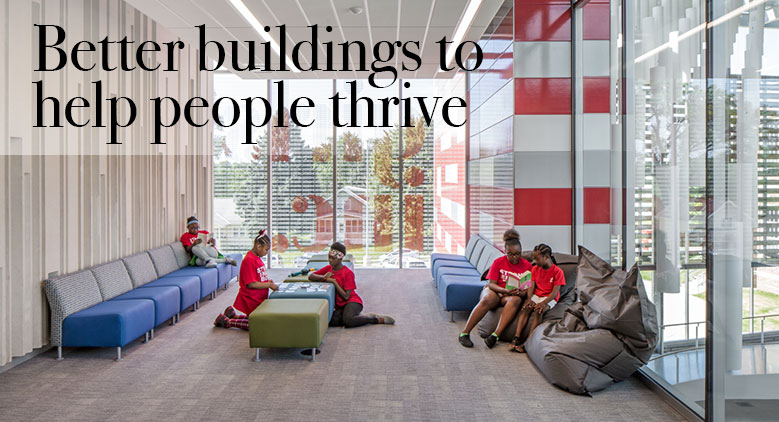 Morrissey Engineering is proud to be one of the first WELL Performance Testing (PT) Organizations in the world. WELL Performance Testing Organizations provide on-site evaluation of 67 distinct performance indicators, requiring over 20 types of tests and 10 or more types of equipment.
We join a group of a dozen companies serving North America and only thirty globally in providing a data-driven approach to verifying building performance for testing of Air, Water, Light, Thermal Comfort, and Sound.
Air: Particulate Matter (PM 2.5 and PM10), Formaldehyde, VOCs, Carbon Monoxide (CO), Ozone (O3), Nitrogen Dioxide (NO2), and Radon.
Water: Sediment, Microorganisms, Public Water Additives, Dissolved Metals, Organic Pollutants, Disinfectant Byproducts, Herbicide and Pesticides, Fertilizers, and Public Water Additives.
Light: Visual and Circadian Lighting Design performance.
Thermal Comfort: Dry Bulb Temperature, Relative Humidity, and Mean Radiant Temperature.
Sound: Background Noise Levels, Sound Masking Systems, Speech Privacy Potential, Noise Isolation Class, Sound Insulation, and Reverberation Time.
The above concepts (plus Nourishment, Movement, Materials, Mind, and Community) summarize the categories of the WELL v2 Building Standard, the first rating system to focus exclusively on the impacts of buildings on human health and wellness. Morrissey Engineering is proud to provide independent, third-party verification for building projects pursuing WELL certification and demonstrate our expertise in building design and operations while advancing the mission of the IWBI to improve human health and well-being in buildings and communities across the world.
WELL is structured to help project teams create better buildings to help people thrive. And our Performance Testing Agents provide an independent, quantifiable confirmation that your building is performing in line with the design intent.
Morrissey Engineering has WELL Performance Testing Agents, WELL Accredited Professionals, and WELL Faculty all on staff, placing us among a group of leading professional organizations dedicated to supporting IWBI and the WELL Building Standard to improve comfort, drive better choices, and generally enhance the health and wellness of our buildings. Performance verification ensures that spaces are not only designed for health, but are actually performing as intended.