Morrissey Engineering's 4940 Building has earned the ENERGY STAR label for buildings, the mark of superior energy performance. This certification recognizes the building as one of the most efficient buildings in the nation.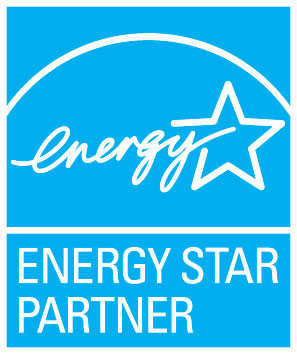 Since 2009 we have earned the annual ENERGY STAR award for our building, and continuously operate in the top 2 percent of comparable commercial buildings. We accomplish this through a dedication to ongoing Commissioning and energy monitoring.
Morrissey Engineering's commitment to energy efficiency have earned the company recognition as both an ENERGY STAR Partner and ENERGY STAR Service and Product Provider (SPP). We have helped many of our clients set up free ENERGY STAR Portfolio Manager accounts for initial benchmarking and ongoing energy performance tracking on their projects, and would love to help you too.