Girls Inc. of Omaha - Katherine Fletcher Center
This expansion of GIRLS INC. OF OMAHA was designed to serve their mission of "inspiring all girls to be strong, smart, and bold." Morrissey Engineering was pleased to provide its engineering services on this facility that will further their ability to positively impact young girls' lives.
Services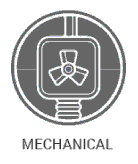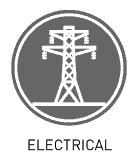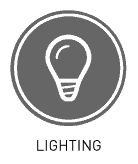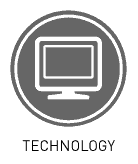 Features
Expanded media center
Full gymnasium
Locker rooms
Exercise studio
Fitness center
Health clinic
Educational kitchen
Video and audio production facilities
Expanded teen center with technology for the exclusive use of teens
This project won IES Illumination 2017 awards for interior and exterior lighting.
In 2021, the Katherine Fletcher Center and Emma Lozier Center were officially certified under the WELL Health-safety rating.
Project
Renovation/Addition
Location
Omaha, Nebraska
Square Footage
Renovation - 8,200 SF
Addition - 55,000 SF
Garage - 23,000 SF
Completion Date
2015
Architect
AO*