Back to News
Blue Barn Theatre has a new home.

Quick facts:
Who they are.
The BLUEBARN Theatre exists to enhance the cultural life of Omaha, Nebraska
by producing professionally executed, boundary breaking plays that ignite a passion
for the art form. BLUEBARN is dedicated to theatre's most important tradition:
to provoke thought, emotion, action, and change.
About this project.
Project - New Construction - Theatre
Location - Downtown, Omaha Nebraska
SQFT - 12,728 sqft
Completion - June 2015
Features:
99 permanent seats
Indoor-outdoor seating
West wall opens onto a partly covered patio for added seating or as an outdoor performance space
Dressing rooms
Instrumental music room with practice rooms
Dance studios
Scene shop and storage areas
What we did.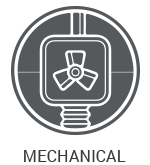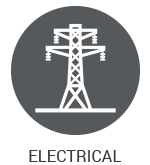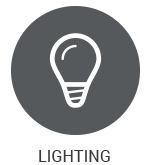 Morrissey Engineering provided design services, including house lighting and coordination of theatrical lighting, for the new indoor-outdoor performance space located at 10th & Pacific Streets for the Blue Barn Theatre.
Want to know more?
Omaha.com: Blue Barn Theatre's new home has slightly larger capacity, one-of-a-kind features
Morrissey Engineering: Blue Barn Theatre