Back to News
Roncalli adds Ideas Room

Quick facts:
Who they are.
At Roncalli Catholic, they work as a community to prepare their students for college, with support and rigorous academic opportunities, as well as to live their faith on the journey of life. Their mission is to prepare young women and men to meet life's challenges and opportunities with wisdom, courage and faith.
About this project.
Project - Renovation - Classroom
Location - Omaha Nebraska
SQFT - 8,000 sqft
Completion - August 2014
What we did.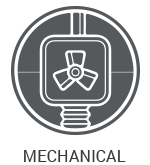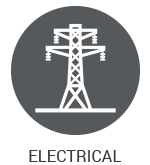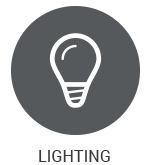 Morrissey Engineering provided design services, including existing HVAC system serving current classroom, reused for new laboratory. Design includes new ductwork, modified controls, and balancing information. Design of electrical systems including lighting, power, fire alarm and telecommunications pathways.