Back to News
Downtown Riverfront Power Plant Transformation

Quick facts:
What it is.
An electricity plant that went dark about 30 years ago is coming back online — reborn as a gigantic waterfront apartment complex that would power Omaha's ongoing effort to revamp its downtown riverfront.
About this project.
Project - Renovation - Apartments
Location - Downtown, Omaha Nebraska
SQFT - 208,000 sqft
Completion - 2017
Features.
Three main structures include.
Standing 10 stories will be the "boiler plant," to be renovated into 104 apartments with high ceilings, industrial-style windows and decks. This dominant section is to contain some parking, elevators and tenant amenities, including a top-floor swimming pool and pavilion with walls that can open in warm weather.
The "switchgear building" stands two stories, and each of its 24 units (a mix of one, two and three bedrooms) is designed to have a two-level living area.
The "turbine hall" will feature roof trusses, two underground parking levels with about 200 stalls, and four levels of housing containing 89 units. The roof will be removed from the middle of the building to create an "industrial courtyard."
What we did.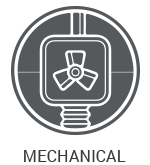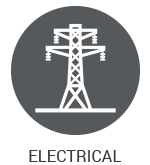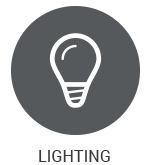 Morrissey Engineering was retained to provide design services including mechanical, electrical, and lighting.
Want to know more?
http://www.omaha.com/money/power-plant-complex-given-reboot-the-breakers-a--unit/article_e40731e5-ed9d-5027-9e04-76dada2b79b0.html