Back to News
The Marian High School SAME team won first place at their competition, with gold awards for both proposal and presentation!

Congratulations to the Marian SAME team!
The Omaha Post, Society of American Military Engineers (SAME) designed the SMP (student mentoring program) to stimulate students interest and excitement in engineering, architecture and related sciences. The program stresses STEM skills, emphasizes teamwork, and educates students on how professionals approach at a problem, check the options, analyze the advantages and disadvantages of all options, and select a solution.
Marian high school hasn't had a team since 2007, and as an extracurricular organization the students invested many hours of their nights and weekends on their 2016 project – The Marian Skywalk: A state-of-the-art, elevated track for Marian High School.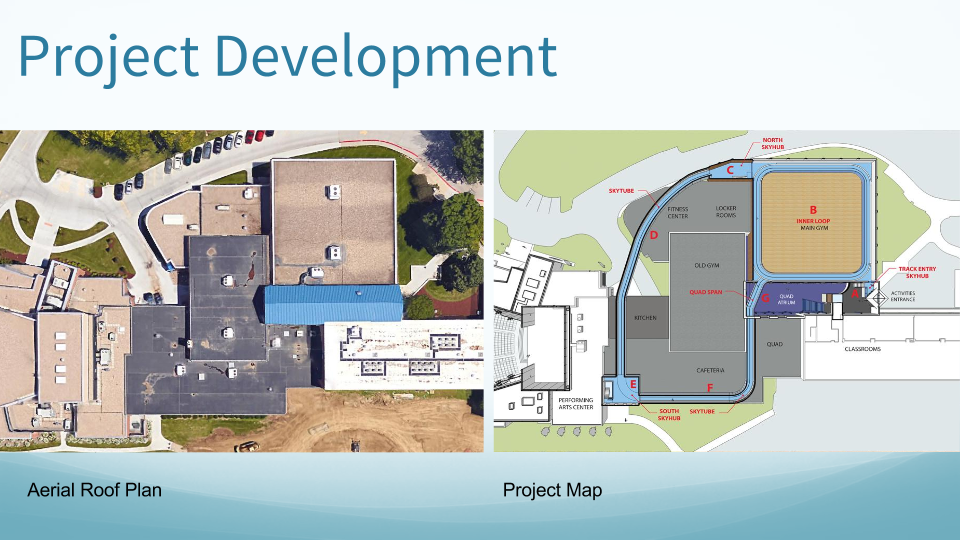 The team generated a report describing the project, meeting submittal deadlines along the way, and presented their project to a panel of judges.
Mentors included Stephanie Peterson from Holland Basham Architects and MEI. Team members included Lily Foley, Audrey Laney, Maddie Mingo, Allison Monzu, Isabelle Swanson, Vienna Tang and Sarah Villarreal.
We are very proud of their success and we are thrilled about their interest in architecture and engineering!
Click here for more information about the program.