Back to News
Intern Ashley Everitt on Winning Design Team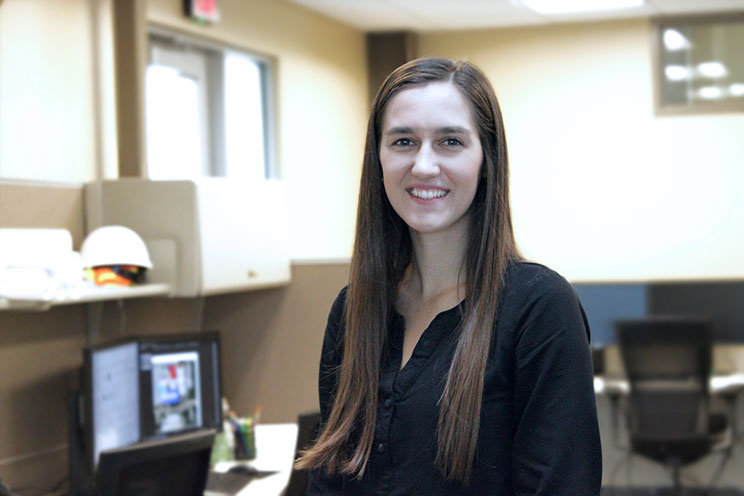 The 2020 ASHRAE Student Design Competition and Applied Engineering Challenge results are in and intern Ashley Everitt's University of Nebraska team placed 1st in the HVAC System Selection category. This category is considered the most advanced technical category. Their team beat out others from University of Hong Kong, Ain Shams University in Cairo, Egypt and CUNY City College of New York for the top design.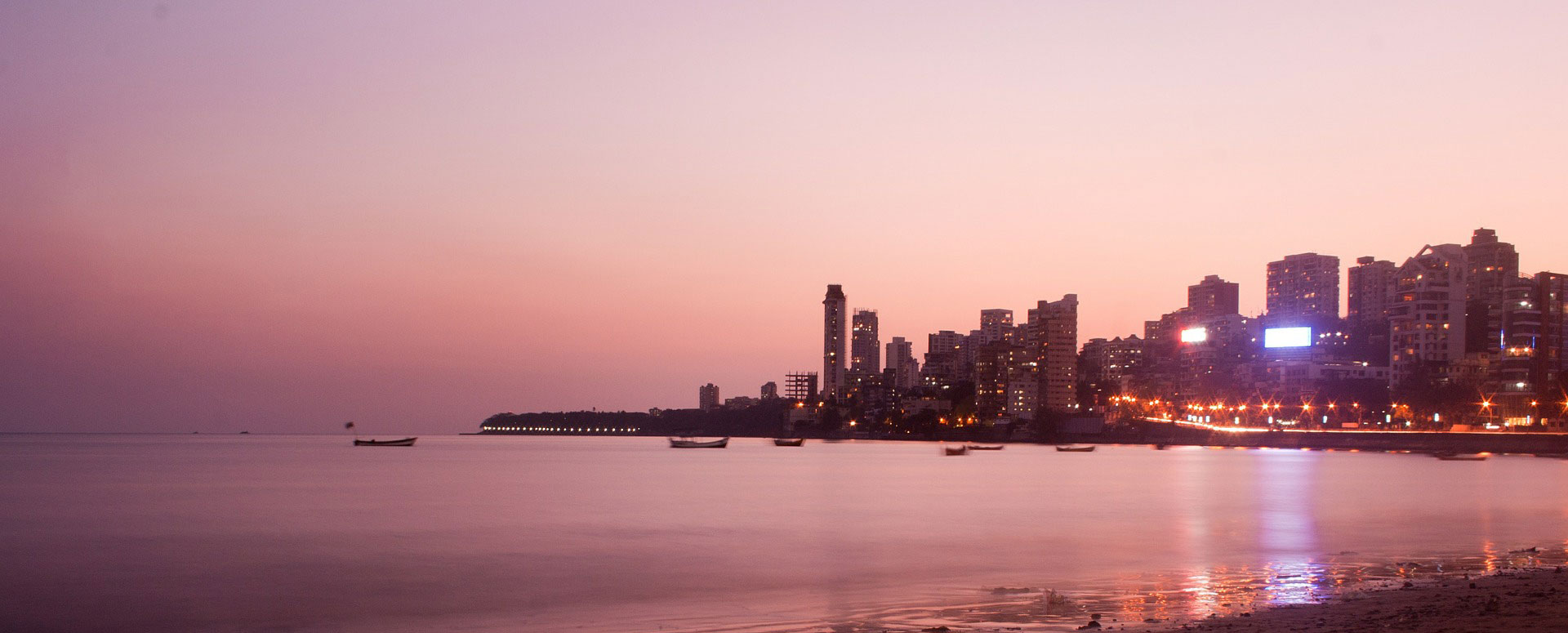 The 2020 student competition focused on building a new 17,500 square foot (1,625 square meter) document storage and archive center in Mumbai, India. The new facility's purpose is to store rare documents, books, manuscripts, photos, and audio recordings in a manner that will ensure the preservation of historical items for future generations.
David Yuill, PhD, PE and Faculty Team Mentor, noted there were very few U.S. teams as finalists across the four student categories, so this is a great accomplishment. He was impressed to see how effectively they managed this project – and they had the added challenge of working entirely via ZOOM!
Ashley had this to say about her experience, "The ASHRAE Student Design Competition was a great way for me to put my technical skills to the test. One challenging aspect of the design, given the climate of Mumbai, was the tight temperature and relative humidity requirements of the building. My team and I spent the semester working through multiple design iterations and concluded with a winning design containing air handling units, air cooled chillers, an energy recovery ventilation unit, a desiccant air handling unit, and VAV boxes with reheat."
We are proud of Ashley and her fellow teammates for this honor, and pleased to have her bright mind at Morrissey Engineering!